For the latest information on the Friday morning prayer meetings,
click here to go to "Prayer Meetings/Prophetic Words"
Our Heavenly Father is revealing mysteries of heaven, the angels and the complicated simplicity of His workings on Earth
Our Book of Remembrance
Part 1
The angel said "I am a scribe. I am sent to record for you this history – as you have asked – lest you forget."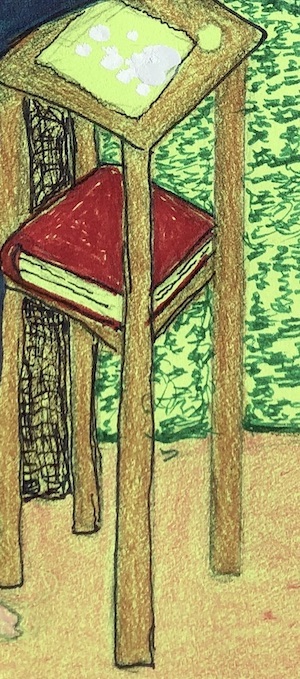 Truly we are most blessed to have been assigned a Scribe Angel to keep an account of our Father's anointing of the land and eventually of The Moravian Falls House of Prayer.
His Children
We, His children, want to be reminded of His goodness to us in the land of the living. We want to thank Him and keep on thanking Him. The Book of Remembrance is being written for us, lest we forget.
Turn to the Angel section for the continuing history of the Moravian Falls House of Prayer
We have established a new website page entitled "AUDIO BOOK" on which to present, "The Heavens Opened"
To enjoy the fifth chapter of "The Heavens Opened," go to the Audio Book section.
Total: 1226679