For the latest information on the Friday morning prayer meetings,
"IN WITH THE NEW"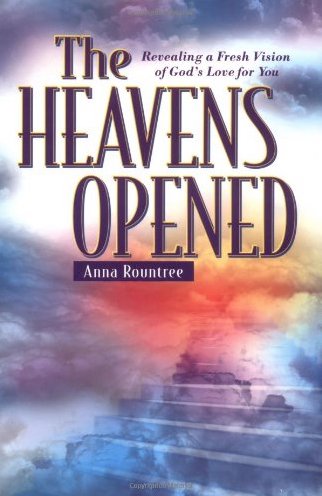 As the year 2022 begins, we will be adding a new feature to the website: the audio of the two books. (These books make up the larger volume, "Heaven Awaits the Bride"). We will begin with chapter one of "The Heavens Opened" and if all goes as planned, we will release the subsequent chapters once a month.
Even though those of us working on this offering may be more like a group of five-year-old's trying to cook their mothers' breakfast, we will do our best to give you a clearer and fuller picture of the books' content (which means in the upcoming chapters, the lyrics to the heavenly songs will be set to prophetic music.) This is a real adventure for us – and I hope it will be for you.
We are establishing a new website page which will contain only the book. It is entitled "AUDIO BOOK".
To enjoy the first chapter of "The Heavens Opened," go to the Audio Book section.
Chapter One – The Attack
Total: 1190788